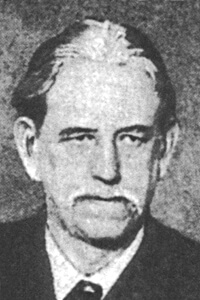 By Nick Farrell
Those who like to believe that the Golden Dawn rituals are perfect and cannot be adapted might be shocked to discover that I disagree and that there are parts of the elemental grade rituals which are just meaningless filler, mistakes or ideas that do not actually work.
What is alarming is that some of these bugs have been in the rituals since 1888 and no one has dared to touch them because the order leaders have told them that they are perfect. As a result, they scan the rituals carefully to find a hidden truth that was probably not there in the first place.
The GD rituals were written in a very short space of time to a particular template provided by in the Cipher Manuscripts with Mathers literally making it up as he went along. He did a brilliant job considering, however there are points where some things were not developed properly when he started, but were fully fleshed out by the time he finished.