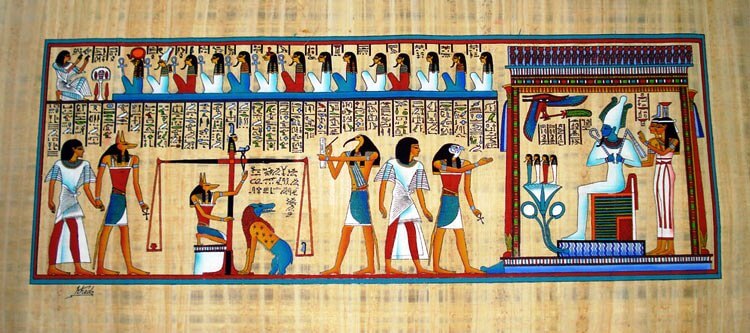 By Nick Farrell
There are those who like to see the Golden Dawn as all sweetness and LVX and assume that it would never touch those dark regions of the unconscious where demons and other nasty beings like hang out.
Of course, since Christianity arrived and told the pagans that their terrestrial gods were all demonic and the underworld was hell, it has made life a little more black and white.
However encoded into the Golden Dawn 0=0 is a formula which suggests that that particular ritual is a journey to the underworld of archetypal proportions.
Your standard visit to the underworld, at least while you are alive, is to rescue something, a princess or the love of your life, and get away still alive without looking back. Of course, if you are dead it is another matter but the rules of what you meet are similar.